About Anesco
At Anesco we develop, design, construct, operate, maintain and optimise high performing grid scale renewable energy assets.
We also are one of the largest providers of energy efficiency services in the UK, working with major energy utilities to deliver home upgrades through our comprehensive network of installers.
Designed and built 112 solar farms in the UK totalling 650MW, including the UK's first subsidy free solar farm
Market leader in the UK battery storage market; first to enter into the Balancing Market
With a focus on renewables, energy storage and energy efficiency, we are committed to enabling the transition to a 
net zero
 energy system.
Headquartered in the UK and with offices in Germany, the Netherlands and Denmark, we are reshaping the energy landscape Europe wide.
We are backed by Ara Partners, a leading investor in companies making a difference in the low carbon energy transition.
Managing and monitoring 1.6GW of clean energy across 24,000 renewable assets
We have raised over 350,000 people out of fuel poverty
Development
From identifying and securing land, to feasibility and technical design, the development team at Anesco play a critical part in the success of every renewable energy project we undertake.
Engineering, Procurement & Construction
Our full turnkey solution addresses every aspect of a highly complex process. From feasibility to structural, civil and power engineering, grid connection and compliance.
Operations & Maintenance
Anesco has the infrastructure and technical expertise to maintain and optimise commercial, domestic, and utility scale assets proactively and professionally, increasing asset performance.
Revenue Optimisation
A complete data-driven revenue optimisation service for storage and renewable energy assets, enabling green investment in the UK power sector whilst accelerating the transition to net-zero.
Energy Efficiency
Anesco is a highly successful managing agent for the ECO 4 scheme, we work with installers, local authorities, social housing, tenants, and landlords to help lift people out of fuel poverty.
Technology
High quality solutions blended with unrivalled knowledge and experience across all areas of solar and energy storage for large scale utility and commercial projects.
Our Mission
Our mission is to accelerate the transition to a sustainable, low-carbon future by enabling investment in renewables, storage, and energy efficiency.
To date, Anesco has designed and built 144 solar farms and battery energy storage systems (BESS), and we remain the market leader for solar and battery storage in the UK. We currently manage and monitor more than 1.6GW of clean energy across 24,000 assets, whilst our energy efficiency work has helped to raise over 350,000 people out of fuel poverty and saved 1.25 million tonnes of CO2.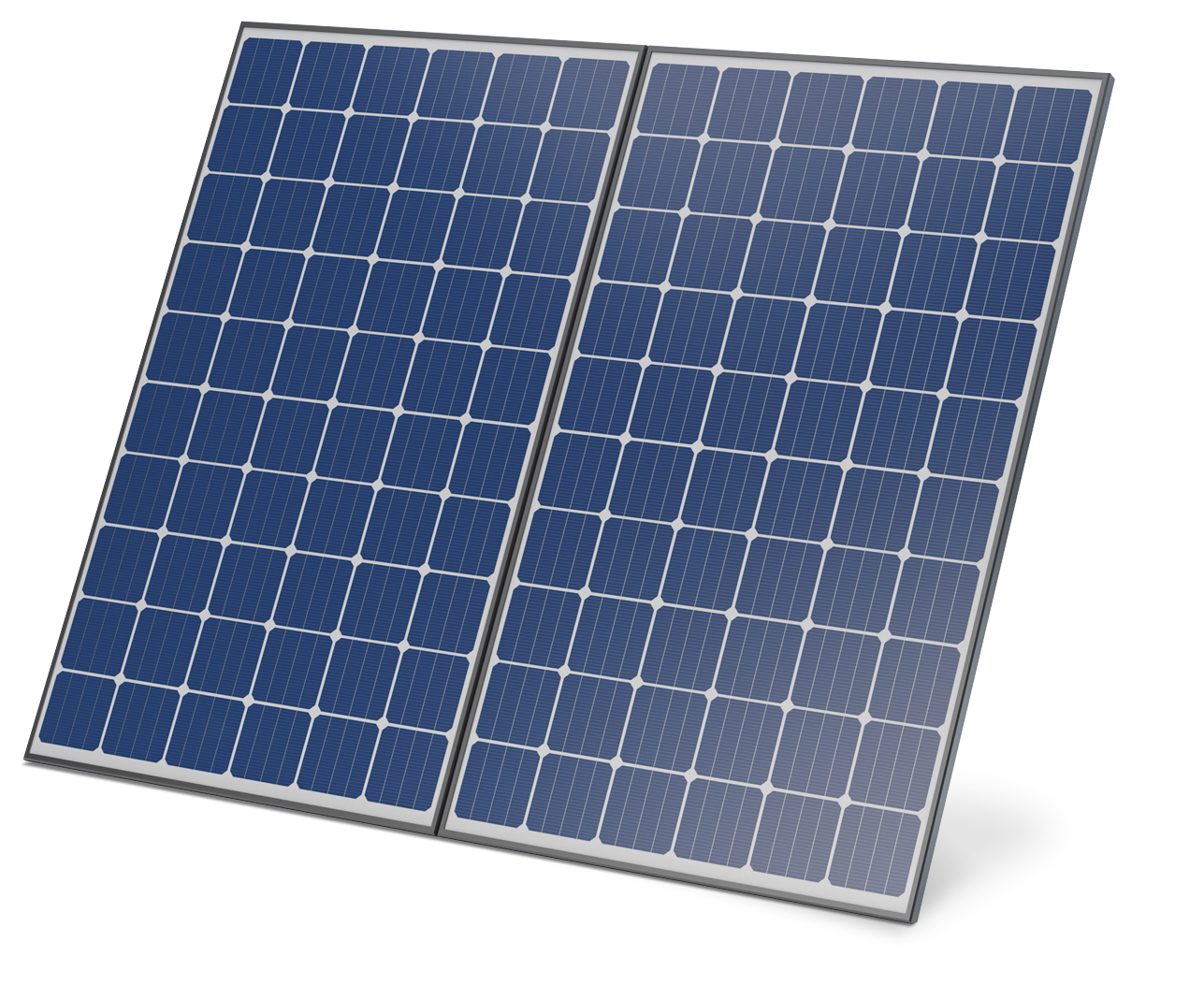 Our Partnerships
We partner with renewable energy investors to help them achieve optimum performance and financial returns.
Following the successful completion of Bumpers 2, a 12MW solar farm in Buckinghamshire, we have partnered with Gresham House to develop, build and operate a further 200MW portfolio of new solar projects. We have also completed 57MW of solar and storage projects in the UK and Europe for Shell New Energies, a division of Shell that invests in new and fast-growing segments of the energy industry.
We currently have 250MW of battery storage projects and 70MW of solar capacity under construction with three leading investors.
Anesco's pipeline of new projects is strong, with planning permission having been secured been approved for 300MW of solar and storage opportunities as part of a 3GW pipeline of new development projects.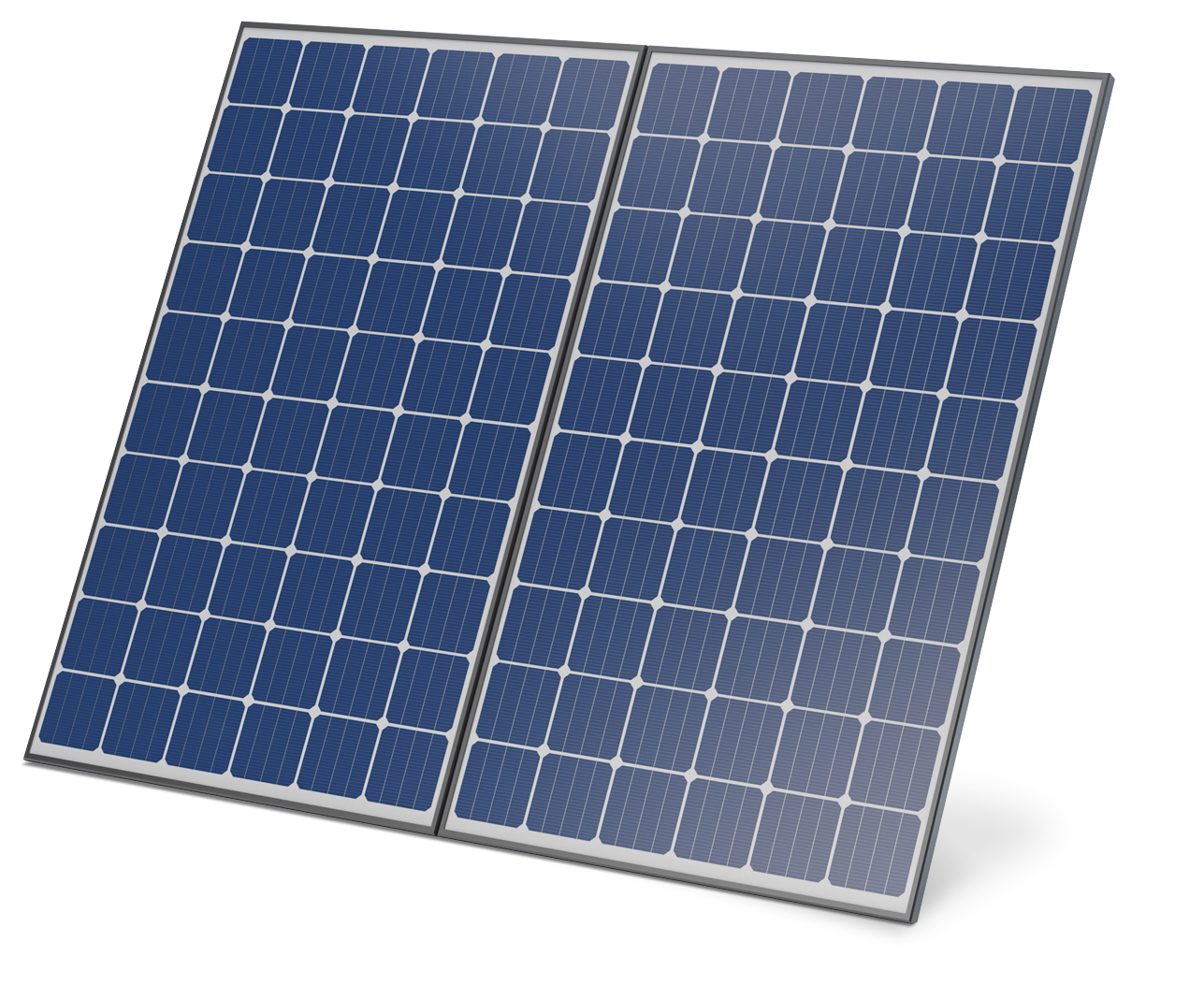 A History of Firsts
First to introduce subsidy-free solar farms in the UK
First to install commercially funded utility scale battery storage units
First to gain ROC accreditation for solar farms that supply energy storage units directly
First to deliver commercial fully funded solar in the UK
First to offer fully funded biomass in the UK
First to transform the way ECO is delivered to ensure the lowest cost for the highest quality is achieved
First to successfully bring the ESCO model to the UK, enabling organisations to install energy efficiency measures without the need for upfront capital
First to deliver residential fully funded solar in the UK